We can provide a wide range of assessments, these may vary in emphasis depending upon the client's needs. Once the assessments are done an individual and mutually agreed eating plan will be constructed, with a view to achieving the client's desired goals, along with a supplementation program if required.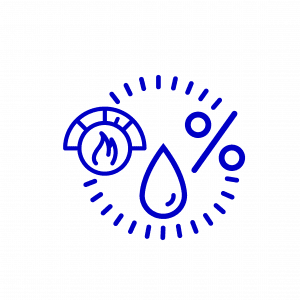 Total Body Composition Assessment
This includes body fat, lean tissue and hydration levels as well as daily calorific requirement.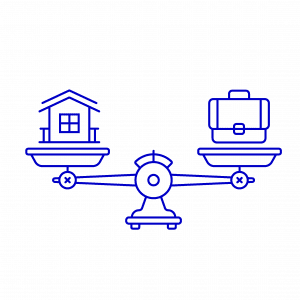 Comprehensive Lifestyle Analysis
We will focus on your life and work balance.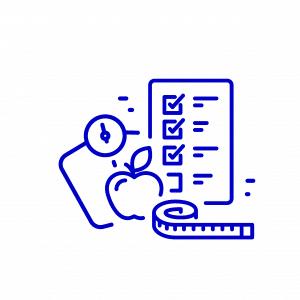 Nutritional Assessment
Incorporating a needs assessment, symptom analysis, goal setting and more.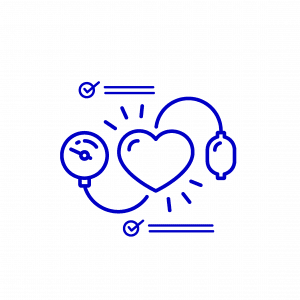 Blood Pressure
We will do an assessment on your resting and working heart rate.
This misconception of "diet" forms the majority of most people's regimes when attempting to lose fat. The loss of weight and the loss of fat are separate issues and have to be defined, and we educate our clients on the correct protocols for success.
Medical ailments and degenerative diseases have also been treated very successfully with nutritional intervention. As such we do work with many clients who suffer from various conditions and have found that they not only achieve great relief from associated pain but that the conditions may actually regress. We work alongside GPs, consultants, osteopaths and the like to offer our professional expertise.
In conclusion nutrition is a vital part of anyone's health program.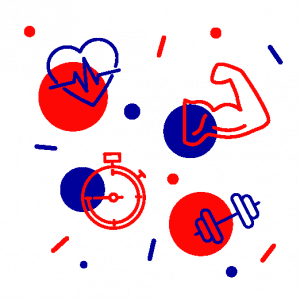 TIME TO START YOUR PERSONAL INVESTMENT?
You get a detailed personal programme plus all the information above. Follow up appointments for reviews and adjustments are charged at just £75.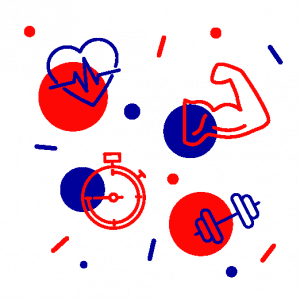 PLEASE NOTE: All payments are a guarantee of attendance and refunds shall NOT be given.
"Wow…Cain I am truly humbled by and grateful for your words. It means so much to me that you felt this way and I am so impressed to see how you have taken a spark and fanned it into a bright light that is inspiring others and showing them how to transform their health, performance and overall well-being. It takes a lot of commitment, graft and intelligence to achieve what you have. And as much as you remember me, I remember you and your unquenchable thirst for knowledge and that sparkle of enthusiasm in your eyes that showed that you were going to run with whatever you learned."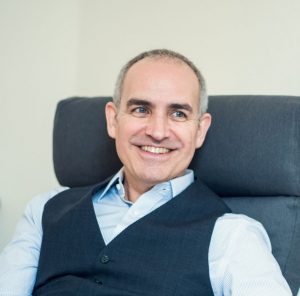 Stephen Terrass
Ex Technical Director at Solgar UK and Founder of Terranova Nutrition
"I initially went to Cain Leathem almost nine years ago as a referral as I'm a bodybuilder who competes and wanted to try a different, more scientific, approach to my training and nutrition.

The first consultation I had with Cain was over two hours long and I was totally mesmerised with the knowledge and his advice and so automatically believed that Cain would be the person to take me further.
And in fact he did just that as we worked together looking in depth into my nutrition, training, mental state and even blood analysis which were all areas that could be improved and services that he does personally.
That being said I have gone on to win 2 British championship titles and a world title which I've never done before.
Cain gives you the truth and helps build a picture of health putting the jigsaw pieces together to create your Ultimate Picture! He really does care about the well being of all of his clients.
I have also completed several of Cain's qualification courses in personal training and nutrition. I now have my own clients in helping them not only to train hard but…… Smart, Strict, Safe and Effectively!
The best thing I've ever done is working with Cain first becoming the client, student and now I not only see him as a mentor but also as a great friend with an unbreakable bond with endless possibilities … thank you Cain Leathem."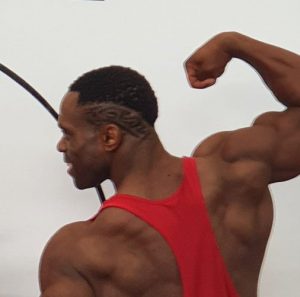 Shaun Anthony Blackwood
British Body Building Champion 2016 & 2017 and World Champion 2019
"As I had been looking for a while at numerous courses to become a personal trainer I came across Cain through a mutual friend. After a quick email I soon realised he ticked all the boxes. (A great price and someone willing to travel to any part of the country to teach…in this case Camarthen University). On my first day of the GB Fitness PT qualification course I was blown away, not just by his knowledge but Cain's pure passion for what and how he delivered his course. Cain delivers his courses unlike any other tutor I've ever been taught by. He doesn't just have clinical studies to talk from, but first hand experience in so many aspects in the health and fitness industry. From that first weekend I knew I had to hire him as my coach!
I'm glad to say I passed my PT course, and enjoyed it so much that I signed up to do 2 more of Cain's course regarding nutrition.
As a coach there is no one better equipped to guide you through any competition. Whether it be you're first or not. He is confident in his application and empathetic in his attitude. If you listen to Cain and do as instructed you are guaranteed to succeed. Since since being under Cain's guidance I've achieved top 5 in every competition I've entered including 3rd at the British finals and becoming Welsh champion in the physique category. With more British invites to come!"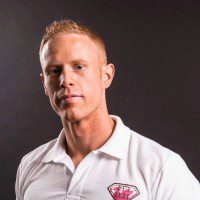 Gareth Bicknell
GB121 Training and Nutrition
If you would like to speak in more detail, please feel free to contact me. Let's talk!